Delivering the spaces and places that change lives
It is both an honor and a privilege to build environments that serve and support people in their greatest endeavors. F.A. Wilhelm Construction (Wilhelm), through unwavering commitment and an "anything is possible" vision solves our clients' most difficult construction challenges so they can stay focused on doing what they do best – improving lives.
In our work, we get to experience the excitement of managing construction projects housing life-saving research, or revitalizing community centers that nurture generations of families. Every day is different and every project is unique. What remains true is Wilhelm's commitment to build responsibly, efficiently, and sustainably.
At Wilhelm, we are masters of construction providing unmatched comprehensive services to meet individual owner and project needs. From planning and preconstruction services, to flexibility in delivery methodologies, to building activities and specialty trade work, to move management and close-out, projects are covered from start to finish. The relationships we form are life-long and built and developed project by project through trust, respect, and mutual admiration for making a difference through the built environment.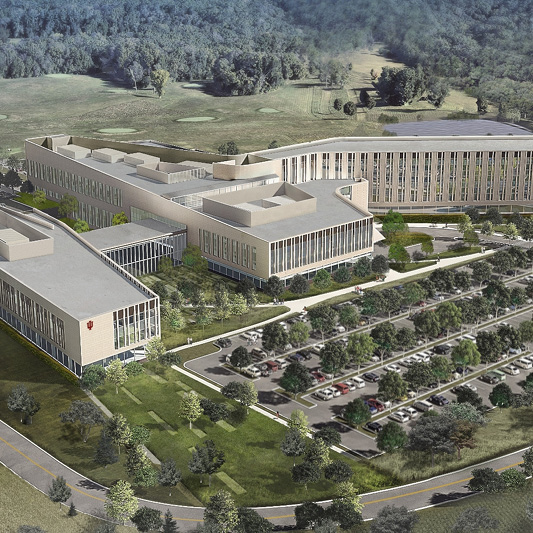 May has arrived and as we look forward to more summer-like temperatures, the mechanical, electrical and plumbing activities come into focus for the Central Energy Plant (CEP). Beginning this month, structural steel erection for the CEP building will begin. This construction activity is scheduled for three weeks.    With the Regional Academic Health Campus (RAHC) building […]