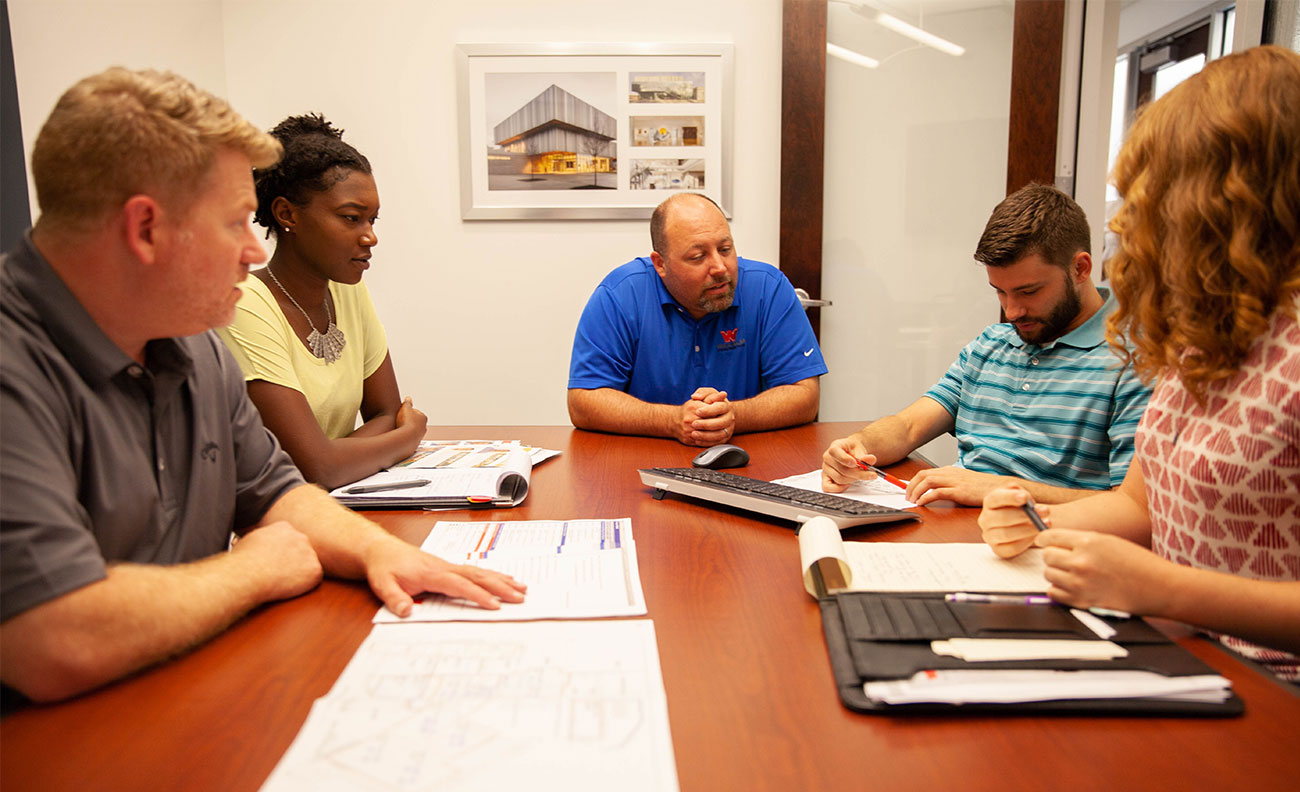 Andy Litke
, PE, CHC
Operations Manager
If you want to know how construction activities in healthcare environments impact patient safety and satisfaction, ask Andy Litke. As a Certified Healthcare Constructor (CHC), Andy integrates patient-care priorities into each project, bringing up front value to the planning, design and construction processes. Andy is also a graduate from Purdue University with a B.S. degree in Construction Engineering and Management and is a registered professional engineer.
With more than two decades in construction, Andy has a broad range of experience with healthcare projects, including serving as an executive healthcare account leader, and construction manager for new hospitals, specialty clinics, and medical office buildings. In addition, he has extensive work in federal, higher education, utility, and infrastructure markets.
As a leader of Wilhelm, Andy finds it important to be a constant resource for his teams. He asks the "why" questions that challenge people to think differently and embrace better methodologies that improve services. He ensures teams evaluate risks, analyze staffing levels, provide wide-ranging preconstruction services, manage the contracting process – both owner and subcontractors, and stay focused on scopes, schedules, and budgets.
In Andy's Words
"The strength of Wilhelm is its comprehensive knowledge. I love having the ability to utilize the different segments of our company. When I run into challenges I know I have a resourceful group of people who will work together to figure out options. The ability to learn from other sections of the company is a huge asset."