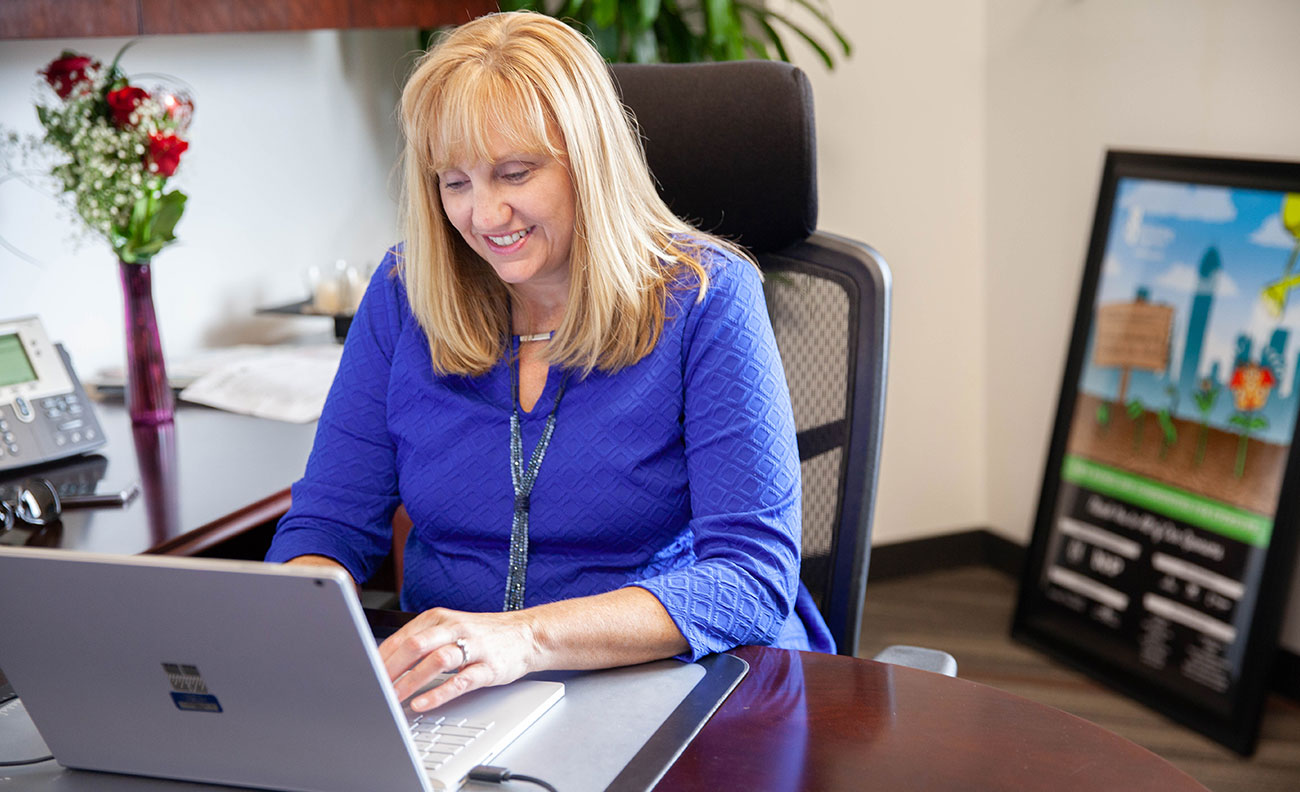 April Parsley
Vice President, Corporate Marketing
April Parsley is passionate about "what's next," embracing innovation and change every day. She views marketing as the window to sharing not only what is, but also what is possible, and as the launching pad for others to join the journey.
At Wilhelm, April works at the strategic level developing and implementing creative solutions and technologies that simplify processes and improve outcomes. From an early age she envisioned herself serving in a leadership role, however, she never imagined it would be for a construction management firm, and her path to Wilhelm was not linear. With a degree in Business Administration from Indiana Wesleyan University and two decades of experience working in the design side of the AEC industry, April's full spectrum of experiences brings a comprehensive approach to communicating Wilhelm's vision and its clients' successes.
Giving credit where credit is due. April is highly thankful for the many mentors and supporters who have lent time and talents to guide her in both past roles and her current position, and she believes strongly in the unifying strength of working together toward common goals. She is community-driven, spending her free time on youth activities and sports, local organizations and charities working to enrich the lives of others.
In April 's Words
"For me, the heart of what we do here at Wilhelm is serving others. The spaces we get to build really do transform peoples' lives, and each of us are fortunate to be part of the impacts of those changes. From the marketing side, we get to envision the outcome during planning and design, document the stories as construction unfolds, and share the joy when people embrace their new environments. It's a great job!"