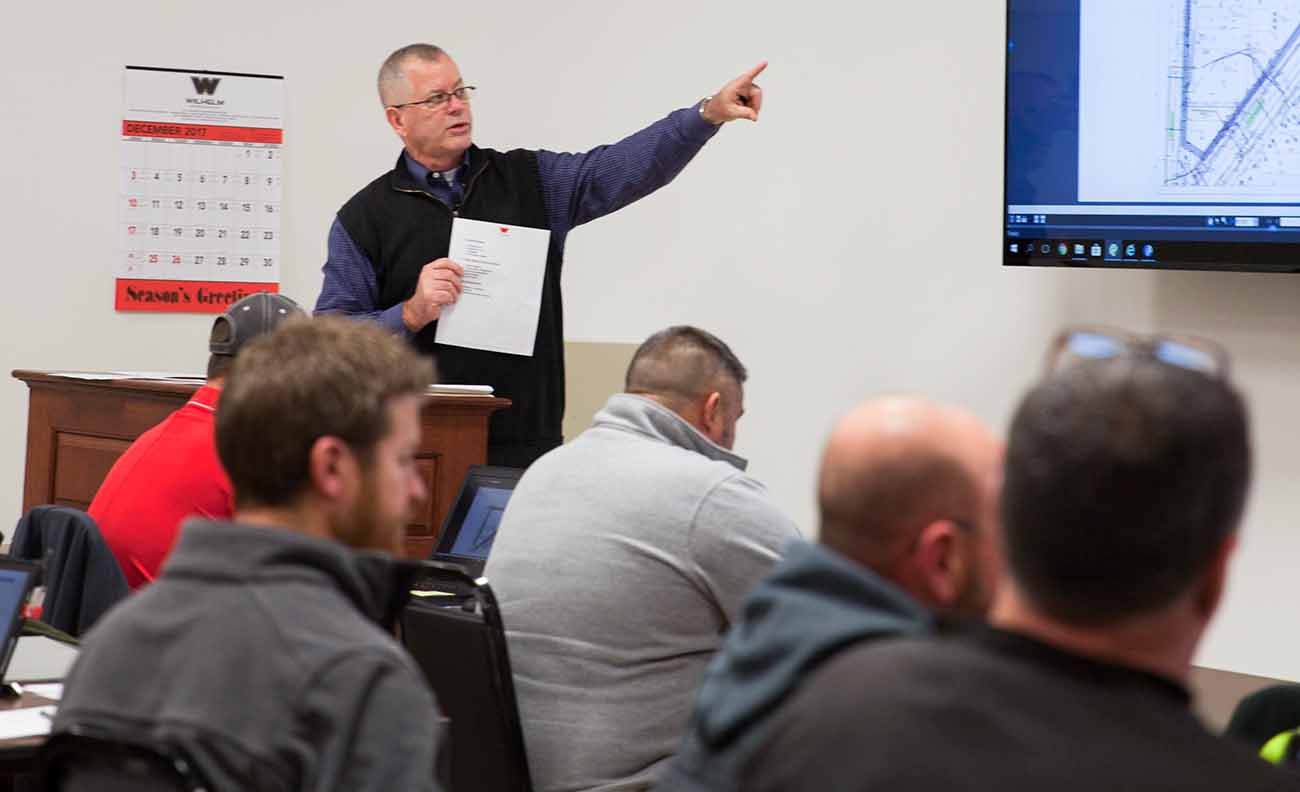 Chris Wilhelm
Vice President, Construction
If you have a question about construction, Chris Wilhelm has the answer. The Wilhelm name carries a tremendous responsibility in the industry, and Chris lives it every day. Now vice president of construction, he began working as a general laborer in 1977 at the company his grandfather founded in 1923. He learned all aspects of the business as he steadily worked through various positions with increasing responsibility. This path equipped Chris to not only learn the details of the industry, but also to manage the complexities of an ever-growing and expanding organization.
Wilhelm is unique in its scope of construction management and self-performance services, with the staff, equipment, labor and the resources to deliver any job done. Chris is especially proud of how quickly and safely the company worked to deliver landmark projects like the renovation of the historic Emmis building in downtown Indianapolis, and builds for the JW Marriott, the Indiana State Museum, the new Cummins Indy DBU Office. In the future, he looks toward broadening markets in renewable energies and industrial applications, and sees the company expanding exponentially within the next five years.
Chris never forgets the power and scope of the company rests in its people. He knows it's important to provide employees the training they need to succeed and thrive. This philosophy provides an environment that retains workers and cultivates a sense of belonging – and this enables Wilhelm to consistently depend on its reliable workforce.
In Chris's Words
"When we hire people, we keep them and train them, and fit them where they are best suited. We don't want a revolving door – we put effort into keeping the employees we have. They feel valued because they are valued."