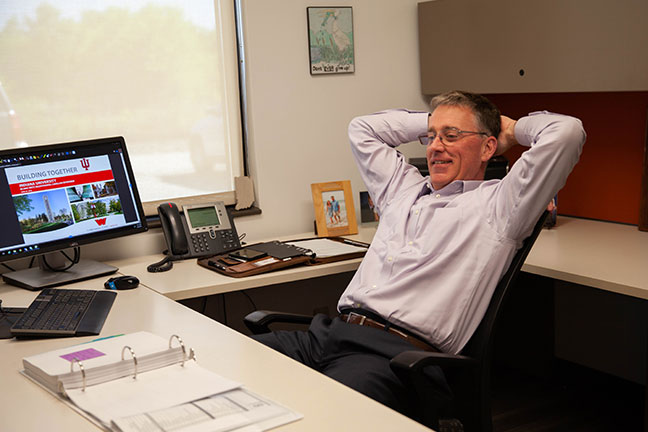 Doug Curts
Vice President, Project Operations
The buck stops here – with Doug Curts, Wilhelm's Vice President of Project Operations. He is responsible for the overall success of projects, and is often the first point of contact for customers. He is the bridge between construction and client, ensuring communication flows both ways, and working proactively to meet obstacles that may arise. He works out issues utilizing his experience in various groups, including design/build, construction management-at-risk, and masonry services.
A graduate of Purdue University, Doug joined Wilhelm in 1996, working as a project manager, design phase manager, and operations manager. He's overseen numerous projects, including those for museums, water and wastewater treatment, gaming establishments, entertainment venues, healthcare facilities, higher education buildings, and mixed-use developments. He's especially proud of the impact his work has on growing strong communities and helping create facilities where people do what they do best – learn, live, heal, create, and inspire.
Having come through the ranks, Doug understands the many facets of construction projects and believes it's important to coach employees – in lieu of simply telling them what to do – so they can develop problem-solving skills. He also knows it's critical to see things through his clients' eyes, and prides himself on a reputation for building lasting relationships.
In Doug's Words
"I take great satisfaction in educating others and sharing what we do. When you know and love the construction industry and the impact is has like I do, it's not hard to communicate that passion – both to my clients and my teams."