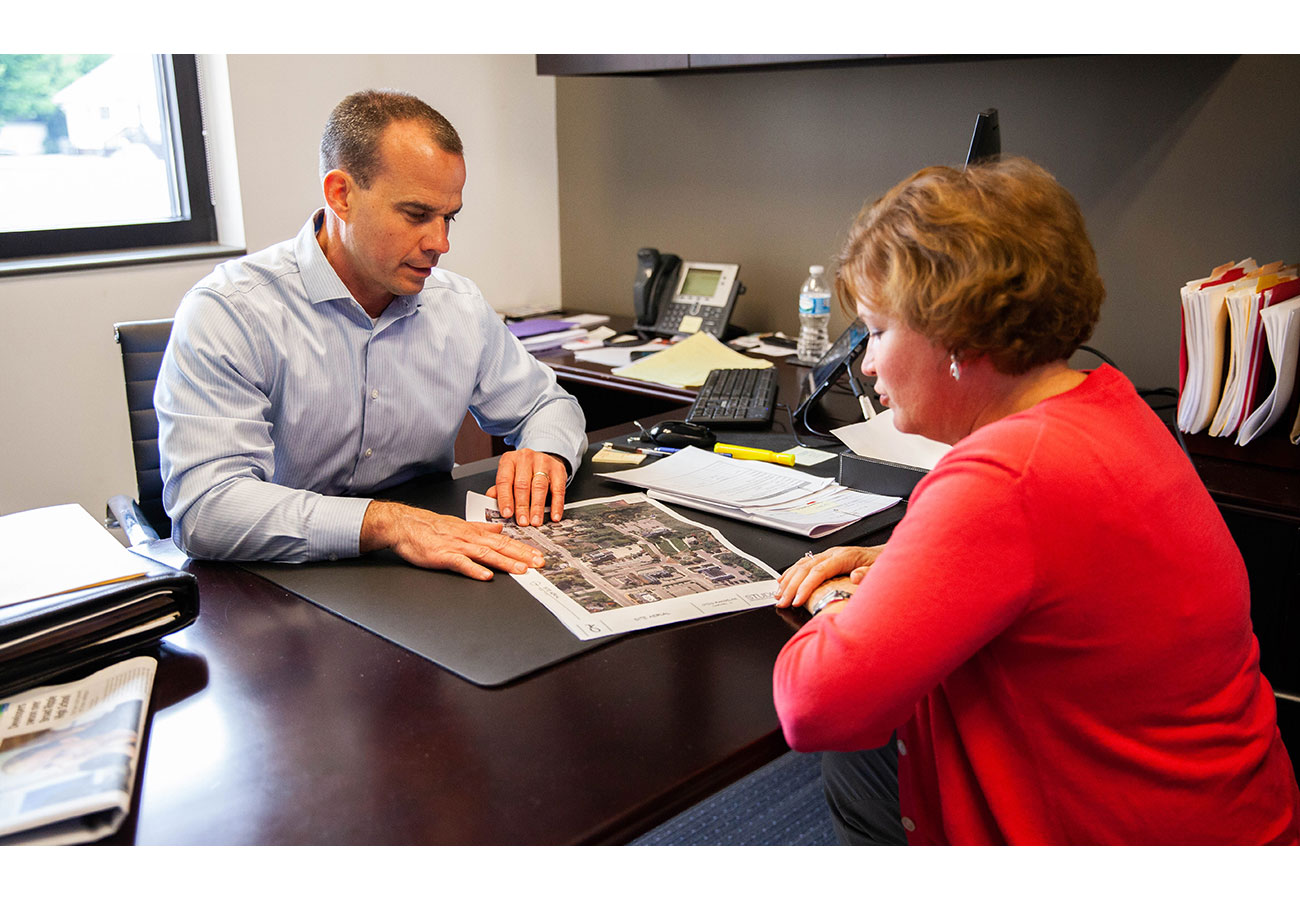 Doug Gebhardt
, CHC
Vice President, Business Development
A business is like a living organism – it needs continual attention and cultivation if it is to grow and thrive. Doug Gebhardt cultivates that vital growth by identifying and evaluating new business, developing strategic relationships, providing solutions to client construction needs, and transitioning opportunities into new business partnerships.
Doug operates with a relational philosophy. He seeks to identify a new opportunity by first learning about what a potential client needs from a construction partner. He works to find out potential needs and challenges to determine where and how Wilhelm will be a good fit – and where Wilhelm truly brings value.
Doug enjoys his role introducing clients to Wilhelm, and he enjoys being involved in his community through the Indiana Sports Corporation, College Mentors for Kids, Good Samaritan Network of Hamilton County, Hamilton County Leadership Academy, and coaching youth sports.
In Doug 's Words
"Clients are sophisticated and know what they want – a construction partner that can come in with attention to detail, the construction capabilities, and the technological advancements to make their vision become a reality. That's what they know Wilhelm will deliver."