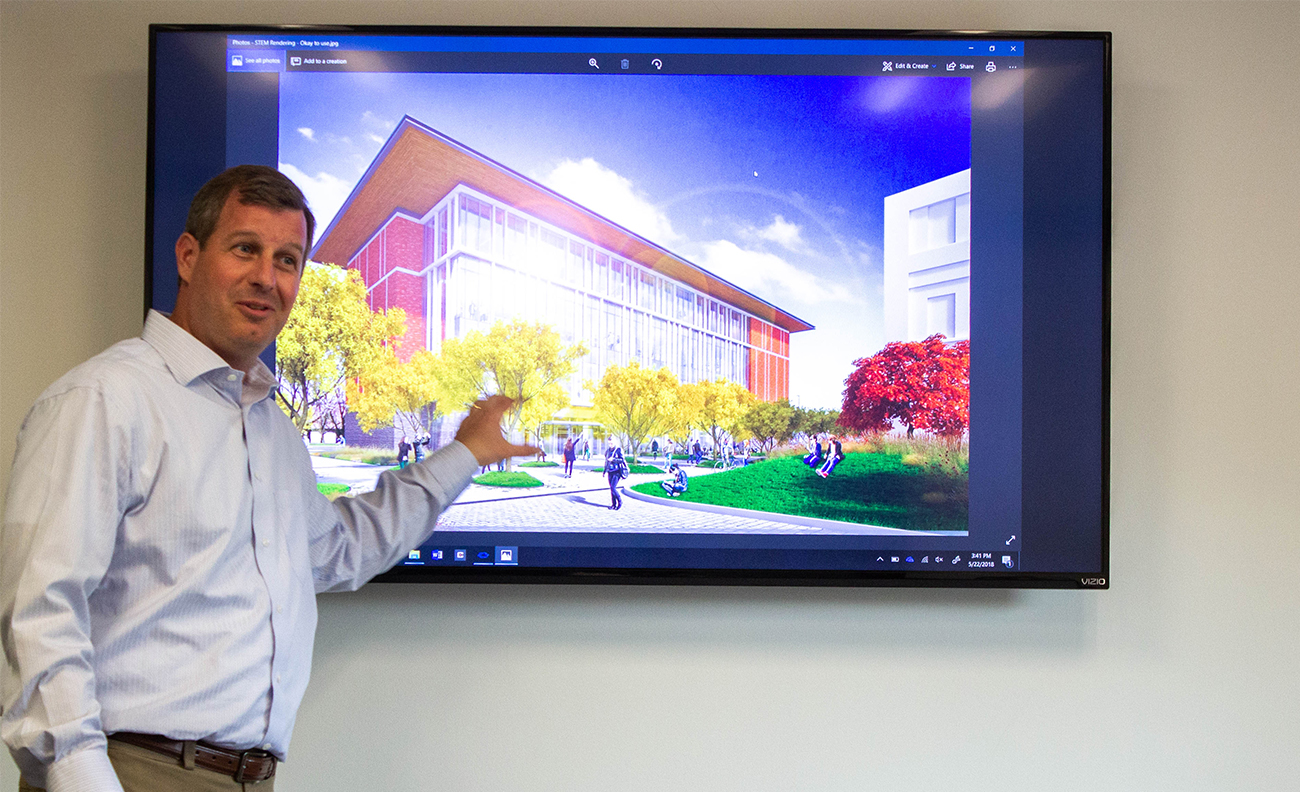 Jeremy Ayres
, LEED AP
Operations Manager
As operations manager Jeremy Ayres is the hub, connecting clients to all aspects of their projects. He provides guidance, answers questions, delivers feedback, and communicates information among all parties. His relationships are built on trust, understanding and transparency.
Jeremy works closely with owners and designers on cost, schedule, and budget to ensure goals as well as design intent are met. He's served as point person for some of Wilhelm's largest clients in life sciences, healthcare, corporate, manufacturing, and higher education – including his alma mater, Purdue University, where he has proudly led construction for projects that provide safer and more interactive learning spaces.
As a member of the ISA General Contractor Council, Jeremy likes to be on the leading edge of best practices. He's supplemented his degree in structural engineering with ongoing training, which includes LEED accreditation and OSHA certifications.
In Jeremy 's Words
"I've been in this business for over two decades, and the thing I truly enjoy is the relationships I've made. It drives my passion for this industry and all the things we accomplish together."