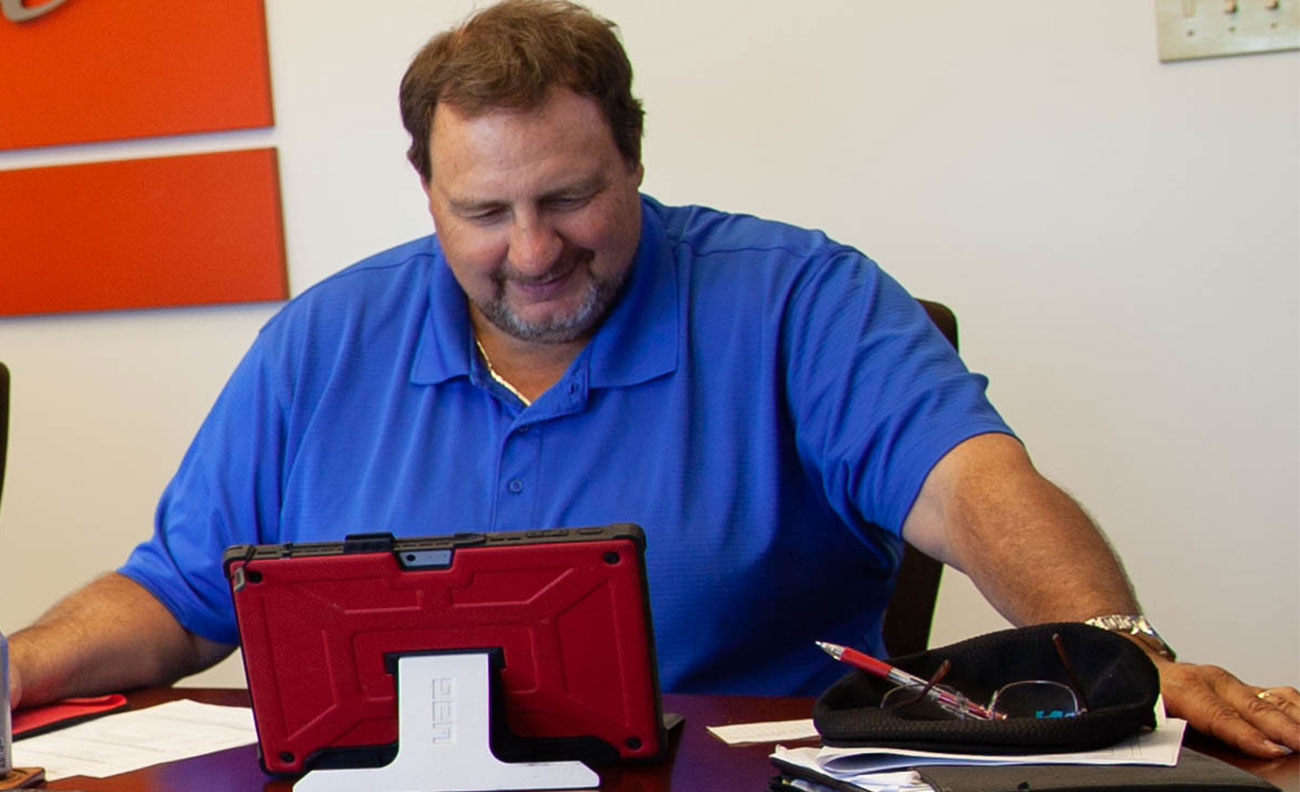 Mike Kerr
Vice President
For Mike Kerr, construction is a calling. He comes from a deeply rooted construction family and chose to study civil engineering at Purdue University. Later he graduated from Indiana University Maurer School of Law and worked with a large Indianapolis firm in construction law. He is now fully immersed at Wilhelm enjoying a "hands-on" role, and bringing with him a well-rounded understanding of construction delivery.
As vice president Mike keeps things running smoothly. He knows that with the right pre-planning, whole team integration, and well-documented processes, major projects achieve results and serve their purpose. Without experience teams and proper systems and tools, conflicts could potentially arise. Mike heads this off from the beginning ensuring collaborative engagement by all. Some of Mike's major projects include Four Winds Casino South Bend, University of Florida Health, Eskenazi Health Campus, Honda Manufacturing, JW Marriott Hotel, Marathon Petroleum, Indiana University, IU Health Goodman Hall Neuroscience Center, and Abbott Laboratories. He also oversees Wilhelm's steel division, and serves as the company's general counsel.
Mike serves on the Wilhelm Board of Directors, the Iron Workers Trust and Apprentice Program, and is chairman of Top Notch. With a community-based mindset, he also applies the tools of his trade for Rebuilding Together and Habitat for Humanity.
Big successes. Big picture. Mike likes to keep everything focused and aligned while providing opportunities for his team members to use their strengths – every day, every project.
In Mike's Words
"As a company, Wilhelm stands apart because of our 'can-do' attitude. It's more than a mindset or act of doing; it's a philosophy we share. We get the job done no matter what we encounter along the way – we take care of tasks ahead of issues. And keeping the big picture in mind is how we get big projects done on time."