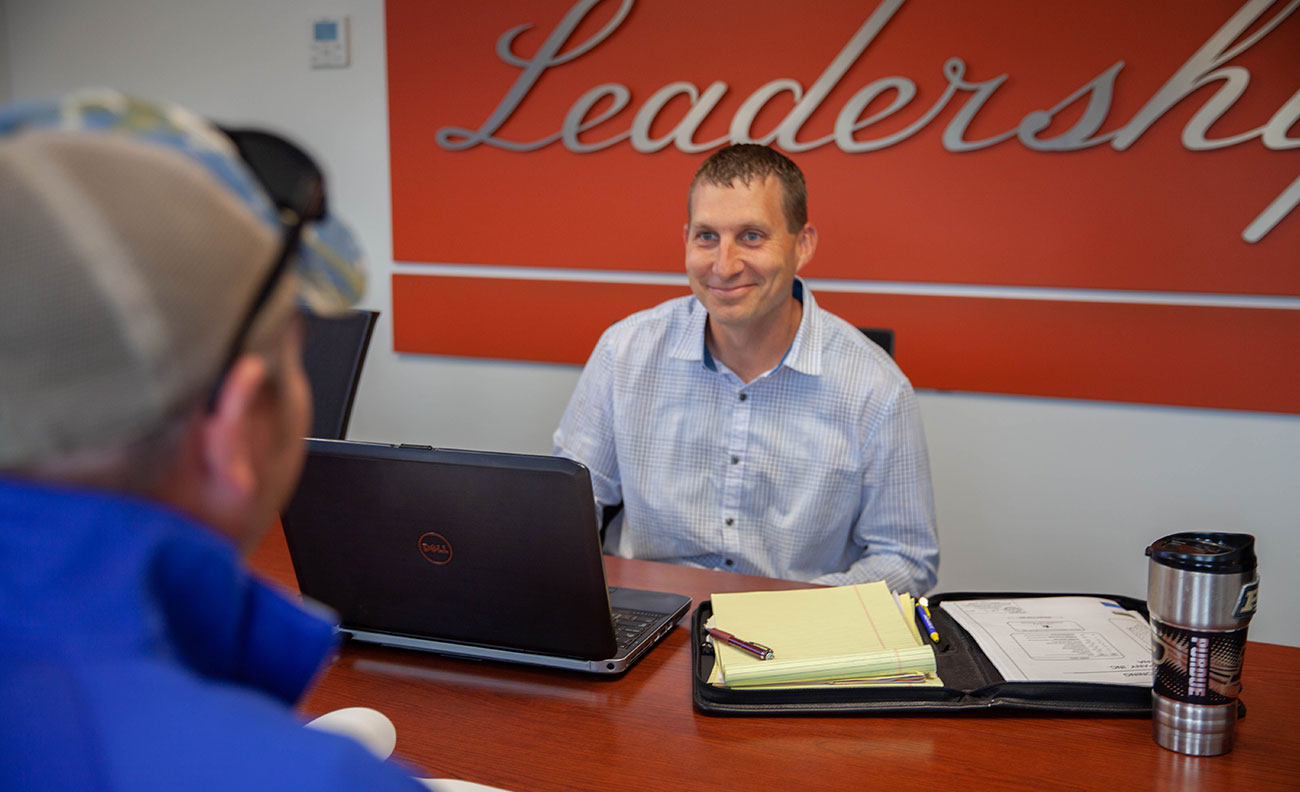 Nate Crowell
Operations Manager, Water & Wastewater
Keeping utility infrastructure systems intact and operating at peak performance is a dirty job – literally. Nate Crowell, Wilhelm's operations manager for water and wastewater projects, knows this first hand as he and his teams often find themselves buried in dirt, sometimes to the tune of 50 feet underground. Nate knew well what was in store though; as he interned at Wilhelm during his college years, and has worked for the company throughout his entire career.
Today, Nate serves as mentor and experienced guide leading teams through the rigorous and challenging work connecting waterways and utilities running under roadways, fields, buildings, and campuses. Planning and managing coordination and on-site activities are the biggest challenges facing utility construction teams, especially when addressing unknown issues hidden underground. One unexpected complication could instantly derail a client's productivity. Nate ensures entire owner and project teams are fully informed and prepared to tackle difficult hurdles, and ensure that contingencies and redundancies are built in to manage and minimize risks.
Nate believes in project teams working together throughout design and construction phases to cohesively preplan projects and solve potential challenges. Working side-by-side with owners and designers, he creates a climate of mutual respect where ideas are shared and implemented.
Nate graduated from Purdue University with a degree in construction engineering and management. When he's not at work, he likes spending time with his family, coaching basketball, playing sports and being outdoors.
In Nate's Words
"At Wilhelm, our people get the job done. When you have a team that is fully dedicated to serving our clients and delivering on promises, it shows. Everyone involved has a sense of accomplishment and is proud of what has been accomplished."