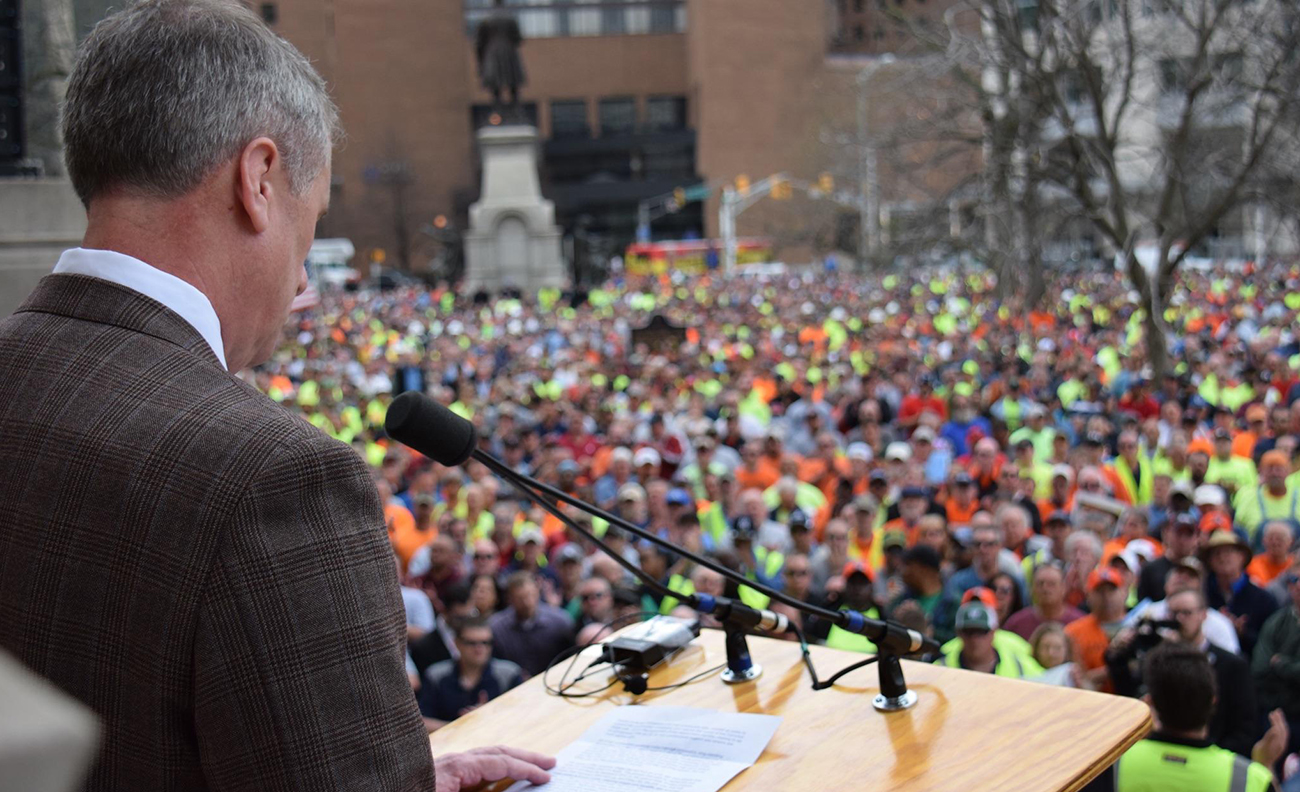 Phil Kenney
President
Phil's grandfather, Francis A. Wilhelm, started the business, F.A. Wilhelm Construction Company in 1923, and grew his business throughout the 1950s, 60s, and 70s. Phil's uncle, Tippy Wilhelm, was serving as president in 1975 when Phil started working summers, a practice that continued until his graduation from Purdue University 10 years later with a degree in civil engineering.
Phil began his career in earnest with Wilhelm's small projects group, eventually managing the Facilities Contracting Group, then presiding over its mechanical construction subsidiary in 1996. In 2001, he stepped into the role previously held by his grandfather and uncle to become president of Wilhelm, continuing the long-standing legacy of exceptional service and community responsibility established from the firm's inception.
As president, Phil is ultimately responsible for all aspects of Wilhelm's business. Serving people has always been his focus and one of the major drivers of the company's success. Under Phil's leadership, Wilhelm has grown to become number 100 on ENR's "Top 400 Contractors" listing and one of the largest employers of construction labor in the Midwest.
Phil is an active Board member for the American Heart Association, Indiana Construction Roundtable, the Indianapolis Chamber of Commerce, the Indianapolis Symphony Orchestra, and the Wabash College Board of Trustees. Both he and his wife Colleen support many life-changing organizations dedicated to strengthening our communities while providing training and opportunities for the next generation.
In Phil's Words
From its inception, Wilhelm was always designed to be much more than a place to work. We're a family company, building relationships, trust and community.