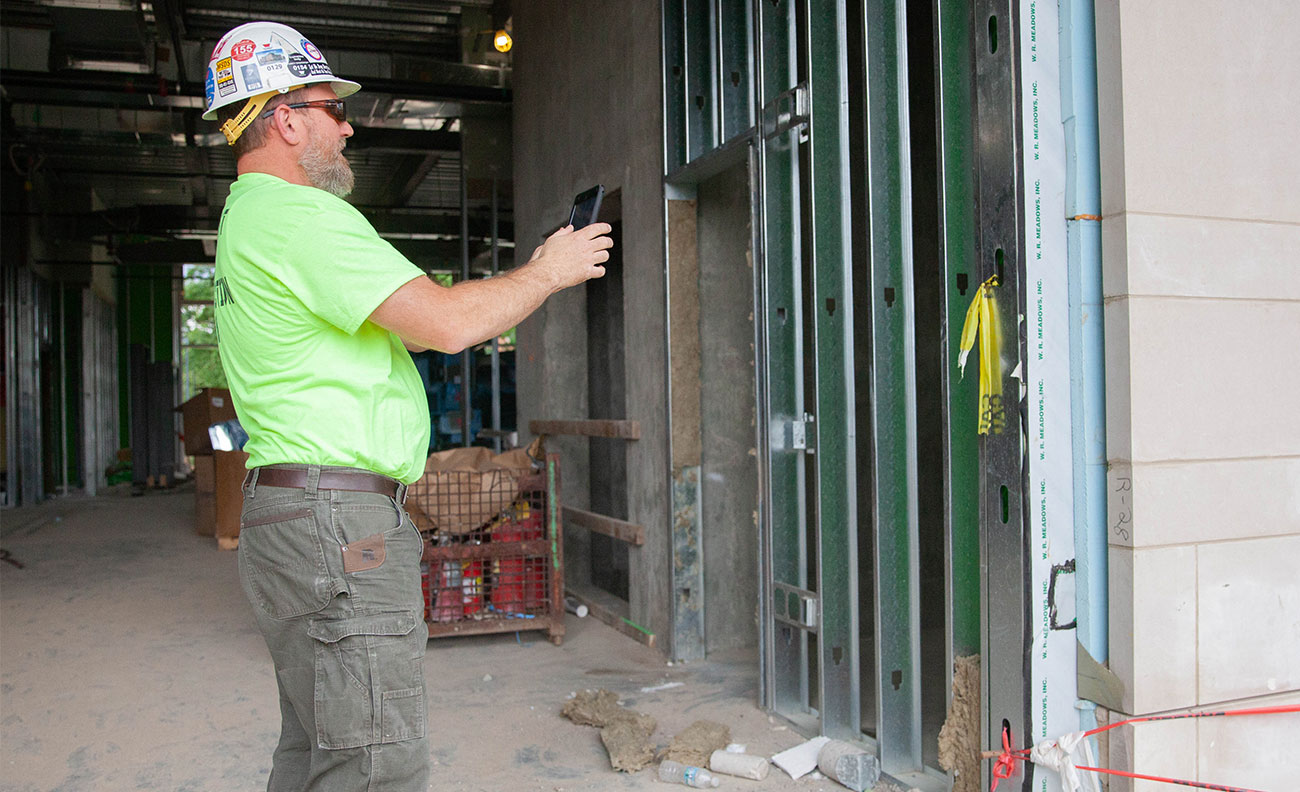 Ryan Decker
, LEED AP, BD+C
Corporate Quality Assurance Manager
Quality is always at the forefront of Ryan Decker's mind. As corporate quality assurance manager, he continually develops and implements Wilhelm's Project Specific Quality Plan. He also manages the on-site project quality assurance managers, oversees quality assurance for the structural steel division, manages the required WSSD Quality Management System, and maintains Wilhelm's status as an AISC-Certified Fabricator and AISC Advanced Certified Steel Erector.
To do his job well, he relies on an impressively amassed knowledge of codes, standards, and products across many facets of construction. This is helpful to both Wilhelm and clients alike; Ryan can get to the resolution of issues in ways that will not compromise projects, stakeholders, nor designers.
Decker's style of management dovetails with the company's penchant for mentoring and developing employees. He continually educates and supports project team members so they're equipped to get things done in the field, rather than policing things after the fact. This ensures proactive project delivery that is both safe and compliant from the start.
In Ryan's Words
"Buildings are getting more complicated and the standards are higher. Verifying every component is correct is becoming much more prevalent. Wilhelm is up to the challenge – our people are constantly doing more with materials and innovation and training. Tell us what you want, we will figure it out."