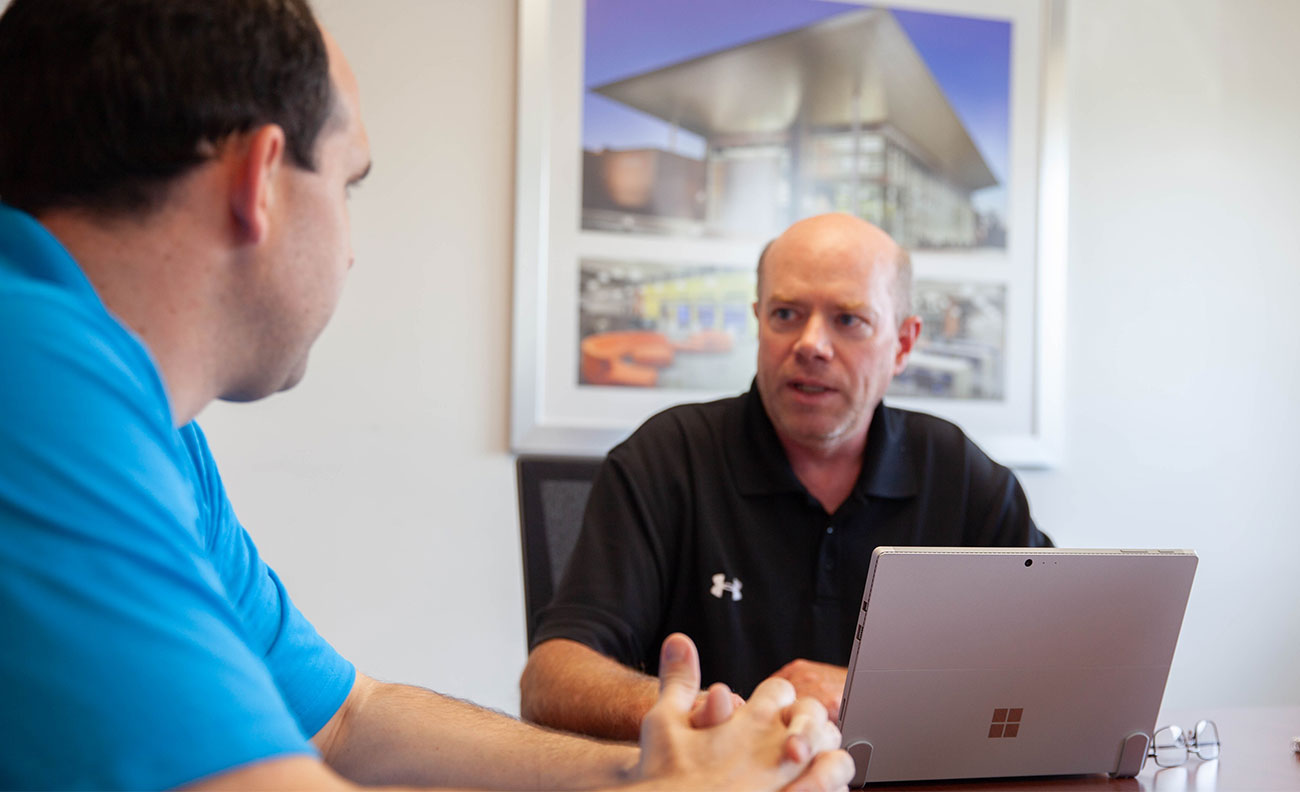 Steve Snyder
Vice President, Information Technology
Steve Snyder lives for the fast zone. He likes technology that moves at the speed of light and he likes processes that drive innovation and efficiency. And he really likes the Indy 500.
As Vice President for Information Technology at Wilhelm, Steve provides leadership for the continued development of an innovative, robust, and secure information technology environment for the firm and its many job sites. His primary responsibilities encompass a wide variety of strategic technology issues: governance and policy, resource allocation, information technology protocols, and risk assessment and  avoidance. Steve and his team provide support for research and technology, delivery of IT infrastructure and services, information security systems and compliance, administrative systems, and client support services.
Interestingly, Steve graduated from Purdue University with a degree in landscape architecture. He soon found his aspirations for managing, analyzing, and implementing IT systems outpaced his plan for land management. Prior to Wilhelm, he also worked for the Indianapolis Motor Speedway, hosting one of the largest single day sporting events in the world.
In Steve's Words
"A great day for me is when nobody notices what we do. IT is the backbone of everything that happens and when it doesn't work, people notice. And when it does work well, people produce and things get done. I enjoy leading information technology because my team is able to help others do what they do best – whatever that may be."