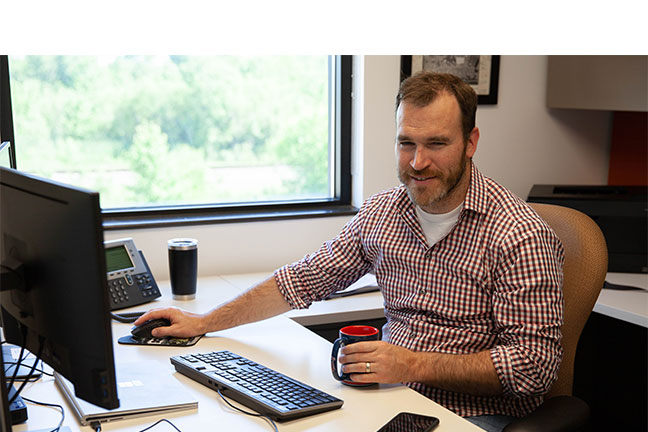 Doug Pickering
Doug Pickering – Operation Manager
Doug joined F.A. Wilhelm Construction as Operations Manager with a focus on expanding the industrial business segment of the company's operations, leveraging his experience in industrial, power, chemical, and renewable energy to serve Wilhelm's diverse clients and their individual needs. Prior to joining Wilhelm, Doug held leadership positions at a national power and engineering company in engineering, project management, and construction operations on multiple pursuits and projects across North America. While at both AMEC and Duke Energy, Doug worked with Wilhelm on development and execution of numerous successful ventures.
Doug has a MBA from the Kelley School of Business at Indiana University and a B.S. in Electrical Engineering from Rose-Hulman Institute of Technology. Doug is active in Construction Industry Institute (CII), has previously served on the board of the Gibson County Habitat for Humanity, and participated in several Habitat house builds in both Gibson and Vanderburgh counties. Doug's spare time is focused on family, notably activities with his wife and children.
With Doug's position, industrial and manufacturing clients can expect a personalized experience based on comprehensive and specific industry insight.