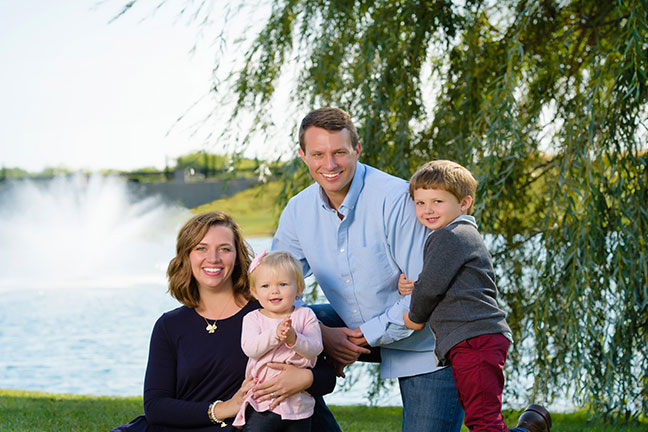 Justin Lawhorn
Justin Lawhorn Receives DBIA Certification
Justin Lawhorn of Wilhelm Construction successfully completed the requirements for the nationally recognized Assoc. Designated Design-Build Professional™ certification (Assoc. DBIA™).
This certification comes from the completion of coursework and a formal exam in all aspects of design-build project delivery from project procurement through post-award. Lawhorn can now display "Assoc. DBIA" after his name and will be required to complete a minimum of 24 hours continuing education credit every two years to maintain the credential.
"We're extremely proud of Justin. He's a strong client advocate and hard worker and we believe this credential will allow him to continue excelling his career in the A/E/C industry," said Doug Curts.
The Assoc. DBIA™ certification demonstrates a commitment to design-build done right having mastered best practices associated with the entire design-build process—from project procurement through post-award. Justin's commitment shows he is a great asset not only to Wilhelm, but the A/E/C industry.