Belmont North Relief Interceptor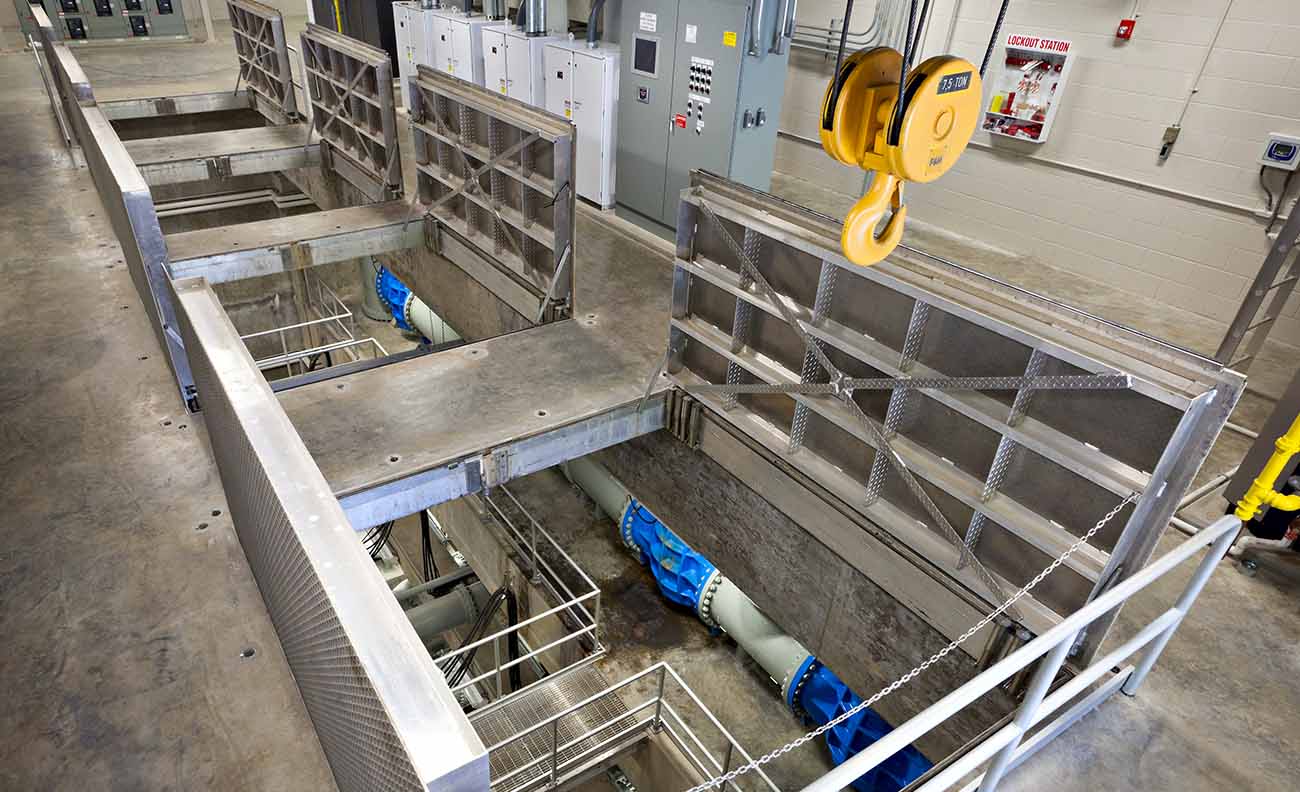 Citizens Energy Group
Indianapolis, IN
The lift station at Juan Solomon Park is 40 feet below-grade for sanitary wastewater and is constructed with large cast-in-place concrete walls.
Wilhelm self-performed the concrete, steel and masonry structure, the process system, as well as the mechanical, electrical and plumbing systems. The project also included a green roof, pervious pavement parking lots, landscaping and a playground for community use.
The Belmont North Relief Interceptor was named the 2012 Project of the Year by the Indiana Chapter of the American Concrete Institute.