The Children's Museum of Indianapolis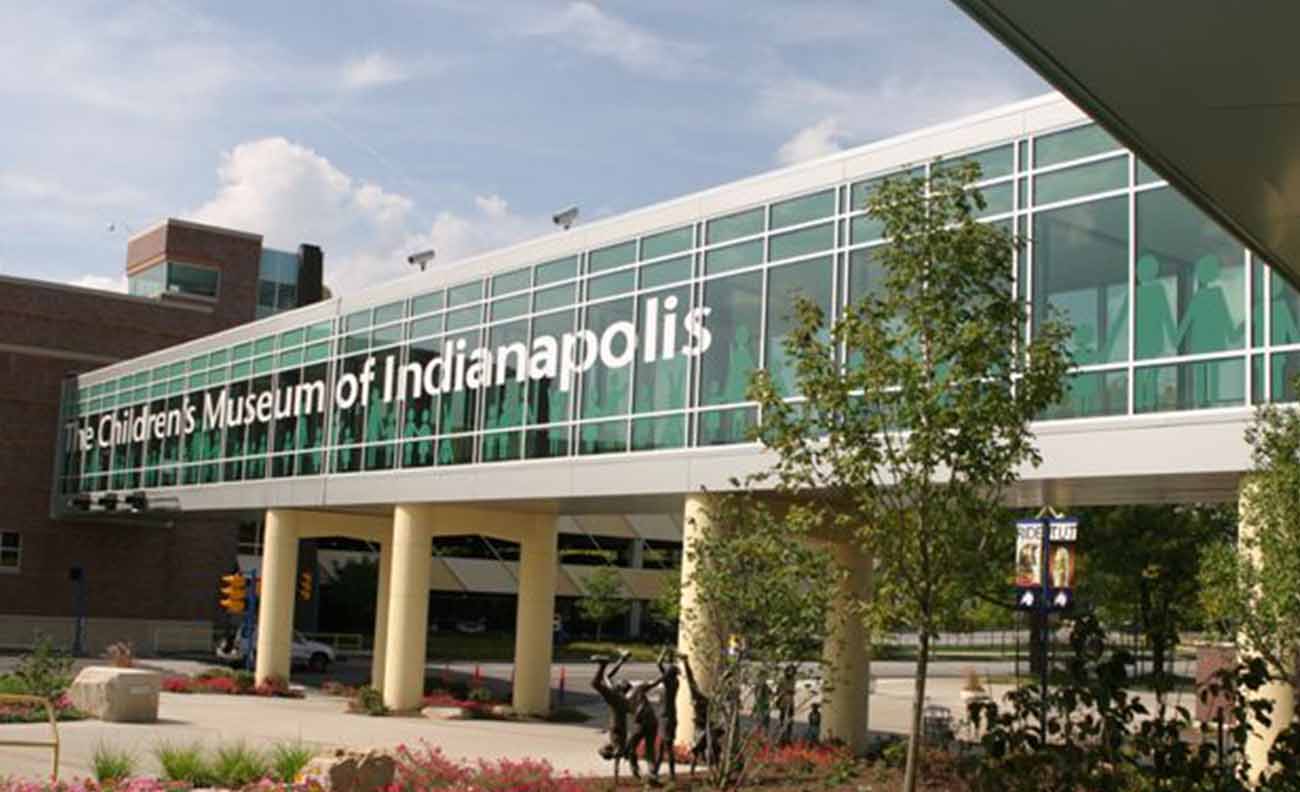 The Children's Museum of Indianapolis
Indianapolis, IN
Located on the northwest side of Indianapolis The Children's Museum of Indianapolis is the largest children's museum in the world. The mission of The Children's Museum is to create extraordinary learning experiences across the arts, sciences and humanities that have the power to transform the lives of children and families. This five- story museum contains more than 120,000 artifacts and exhibits for the community to enjoy.
Wilhelm has performed several projects both small and large at The Children's Museum including the placement of the dinosaurs in the front entryway, the new planetarium, a parking garage and several other small projects including but not limited to routine maintenance, repairs and assisting on expansions and changes to the interior of the museum. In addition to these projects, Wilhelm added the sky bridge across Illinois Street connecting the parking structure with the museum for ease of access. The Wilhelm team also constructed the new welcome center, the area for school bus drop off, new classrooms, the Playscape and Treasures of the Earth exhibit.
As part of the renovation of The Children's Museum planetarium for its Beyond Spaceship Earth exhibit, Wilhelm applied traditional construction techniques in new ways to safely install a large and fragile NASA artifact, the Liberty Bell 7 Space Capsule, in a very tight space. This was one of many unique challenges involved in this project, additionally greeting visitors on their drive are two curious astronauts floating above the domed exhibit facing Meridian Street.