CityWay Parking Structure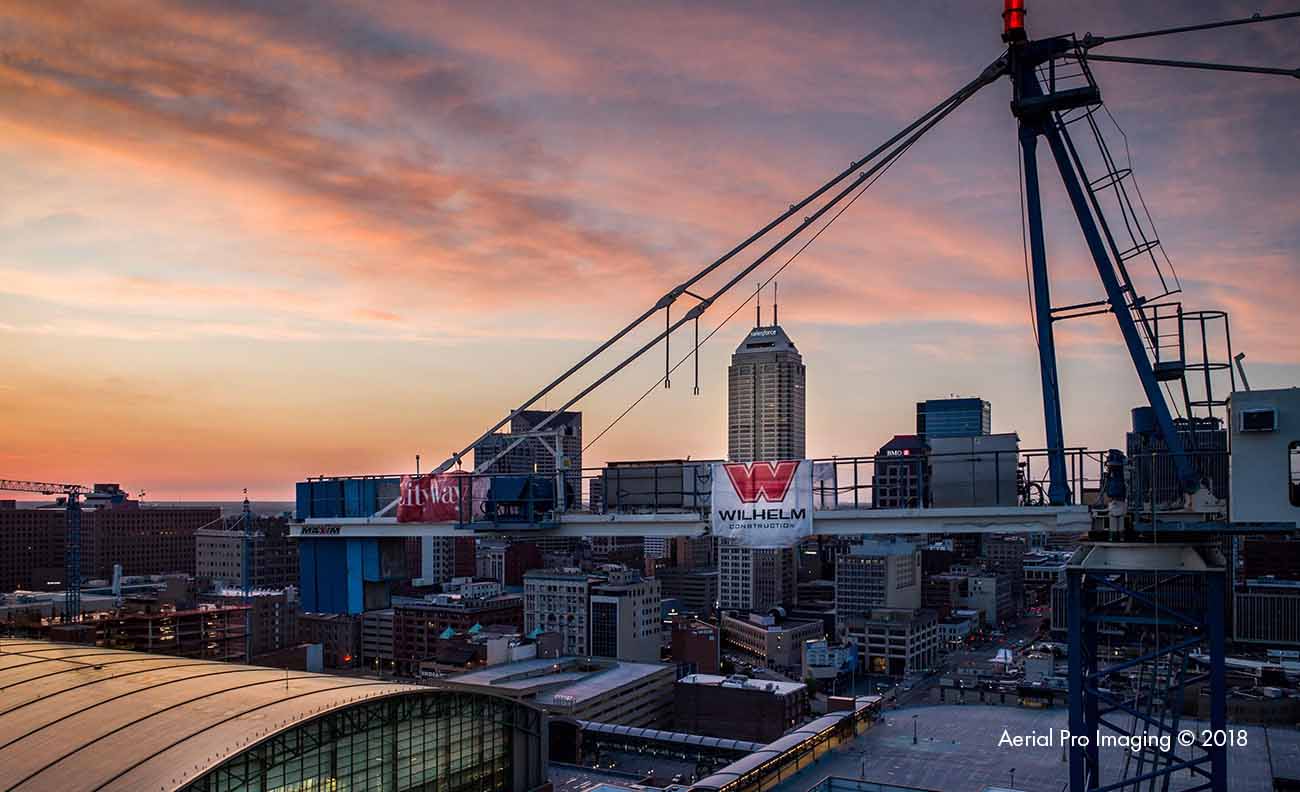 Buckingham Companies
Indianapolis, IN
CityWay is a downtown development including apartments, restaurants, retail, parking, a YMCA and a boutique hotel. Two parking structures accommodate both residents of the on-site apartments and patrons of the surrounding amenities.
Wilhelm constructed the original concrete parking structures and is expanding CityWay with part 2.0. This addition adds 450 residential units, more commercial space and additional build out opportunities.
The extensive concrete projects include foundations, slab-on-grade and post-tensioned parking decks and ramps.