Cummins DBU Indianapolis Office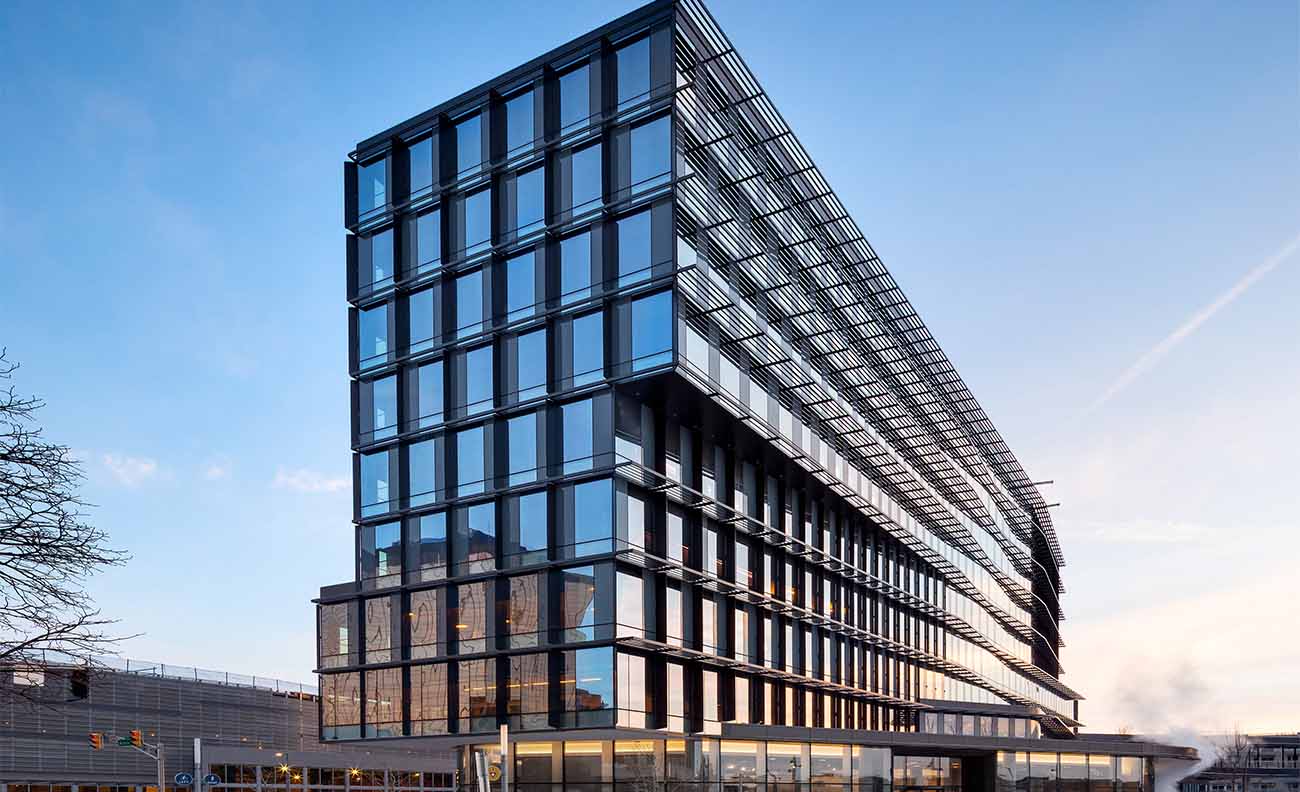 Cummins, Inc.
Indianapolis, IN
Wilhelm teamed up with a New York-based designer to build the innovative new distribution headquarters for Cummins, Inc. in downtown Indianapolis. The nine-story structure includes office space for nearly 500 Cummins employees; a conference center; a connected, three-story parking structure; and an expansive retail space on the first floor.
The Cummins Headquarters is one of several new developments along the Eastside of downtown Indianapolis revitalizing the former Market Square Arena site.