Eugene and Marilyn Glick Eye Institute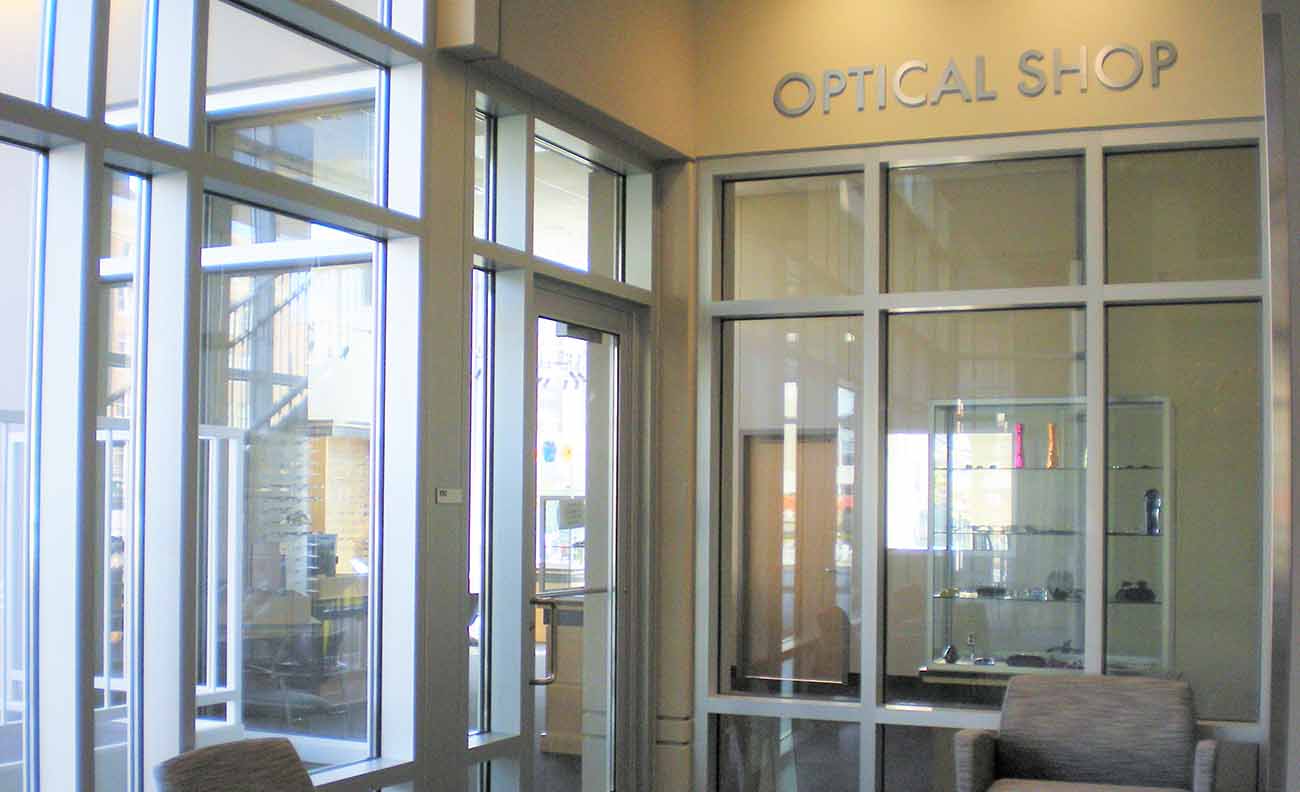 Indiana University
Indianapolis, IN
Eugene and Marilyn Glick Eye Institute is a four-story clinic space on the IUPUI campus housing the IU School of Medicine's Department of Ophthalmology. This building was named in honor of Eugene and Marilyn Glick, Indianapolis residents who donated money to support vision research, eye care and education at IU School of Medicine.
Wilhelm served as general contractor for this facility including an adult outpatient clinic, ophthalmology classroom and an optical shop. Half of the building is dedicated to science and biomedical research. A concrete structure -a Wilhelm specialty- was used in construction of the building to ensure that vibration would not be a problem for sensitive optical research equipment.
The building achieved LEED Gold certification.