Hoosier Energy Headquarters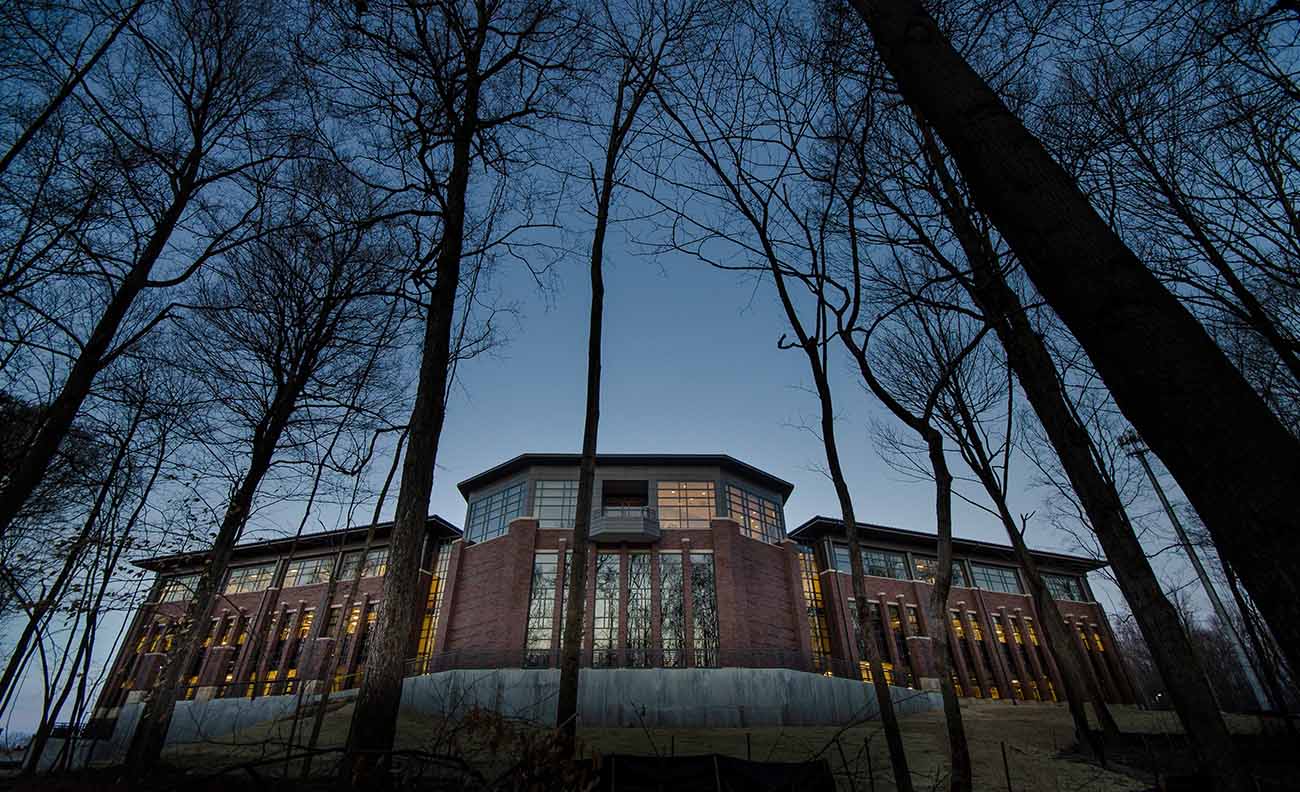 Hoosier Energy REC, Inc.
Bloomington, IN
As the power supplier for 18 electric cooperatives, Hoosier Energy is a new headquarters facility promoting sustainability, consolidates operations and encourages future expansion. Wilhelm is the general contractor for this new facility located on a 13.5 acre site in Bloomington, Indiana. Primarily brick and limestone, the steel frame structure consists of three stories and a canopy entry nestled between full height glass panels.
Hoosier Energy Headquarters achieved a LEED Gold Certification by the U.S. Green Building Council.