State of Indiana Forensic and Health Science Lab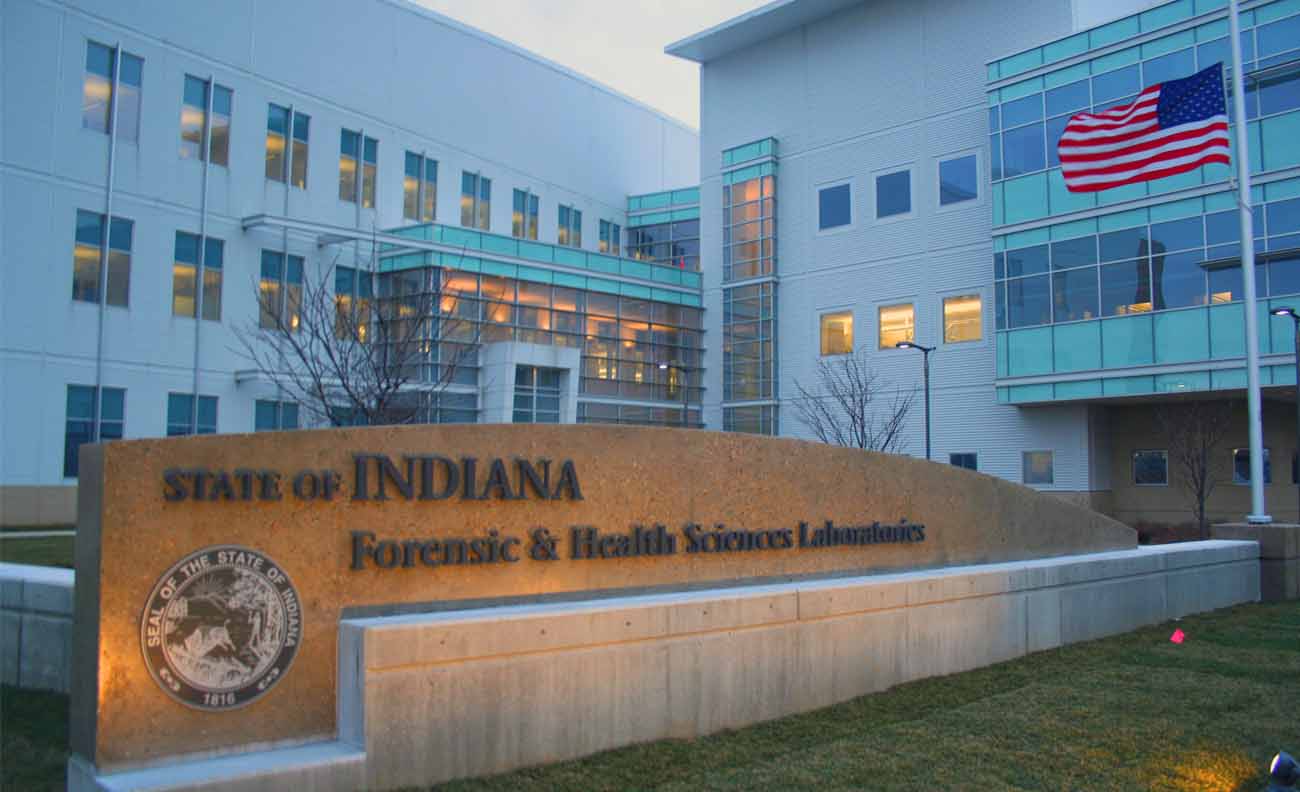 Indiana State Office Building Commission
Indianapolis, IN
As one of four forensic laboratories in Indiana, this lab provides scientific analysis, evidence collection and security.
Wilhelm served as general contractor for a new large office and research facility. The 4-story facility houses the State of Indiana Forensic and Health Sciences Laboratories for the Indiana State Police, the Indianapolis Department of Health, and IUPUI's Department of Toxicology.
This project was awarded LEED Silver certification.