University of Florida Health North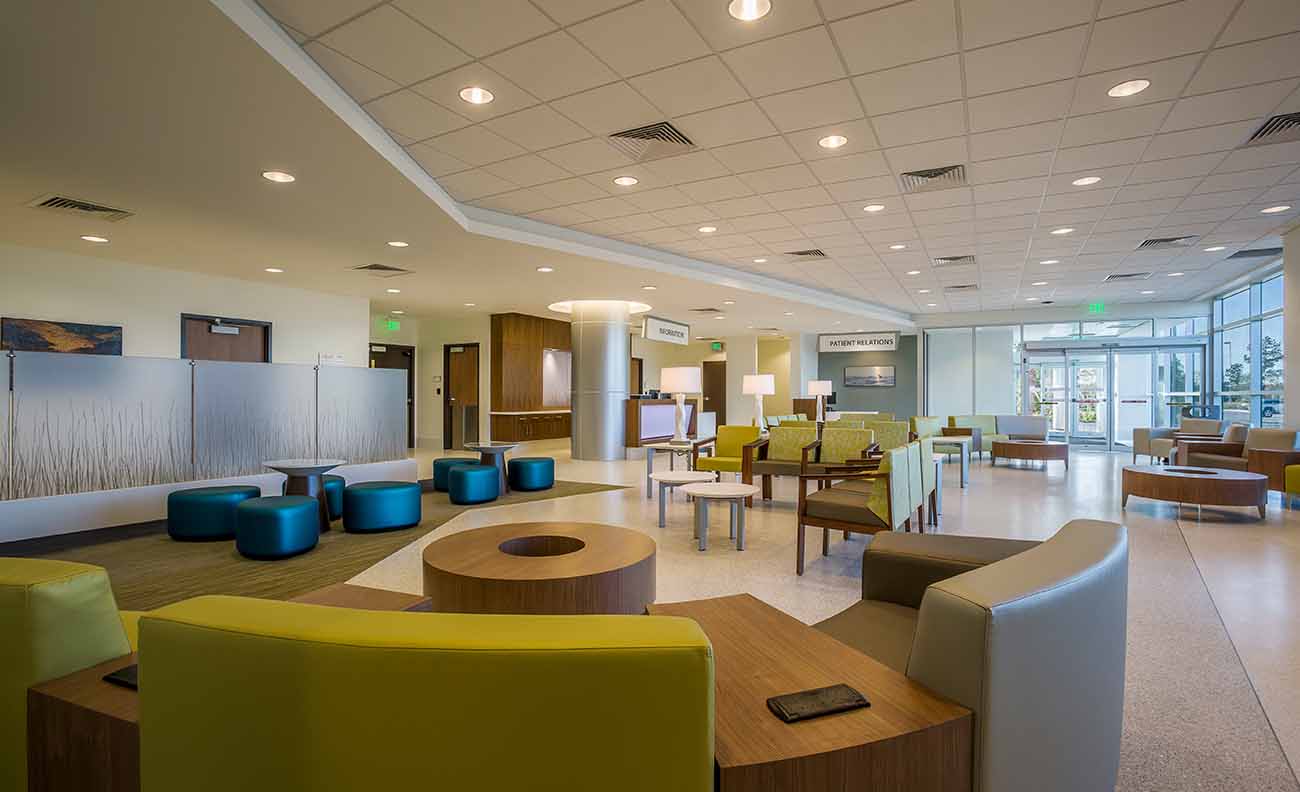 Landmark Healthcare Facilities, LLC.
Jacksonville, FL
Innovative technology and hospitality are the central focus for future patients of northern Jacksonville and its surrounding areas. Wilhelm was the construction manager for a new six-story, state-of-the-art medical office complex for Landmark Healthcare Facilities.
We worked as a joint venture with Perry-McCall Construction, a construction professional with healthcare experience throughout North Florida. An emergency department, urgent care, imaging and women's health services, operating room suites, and interventional rooms occupy the first two floors of the complex. The University of Florida faculty and community physicians have primary space on the top four floors.