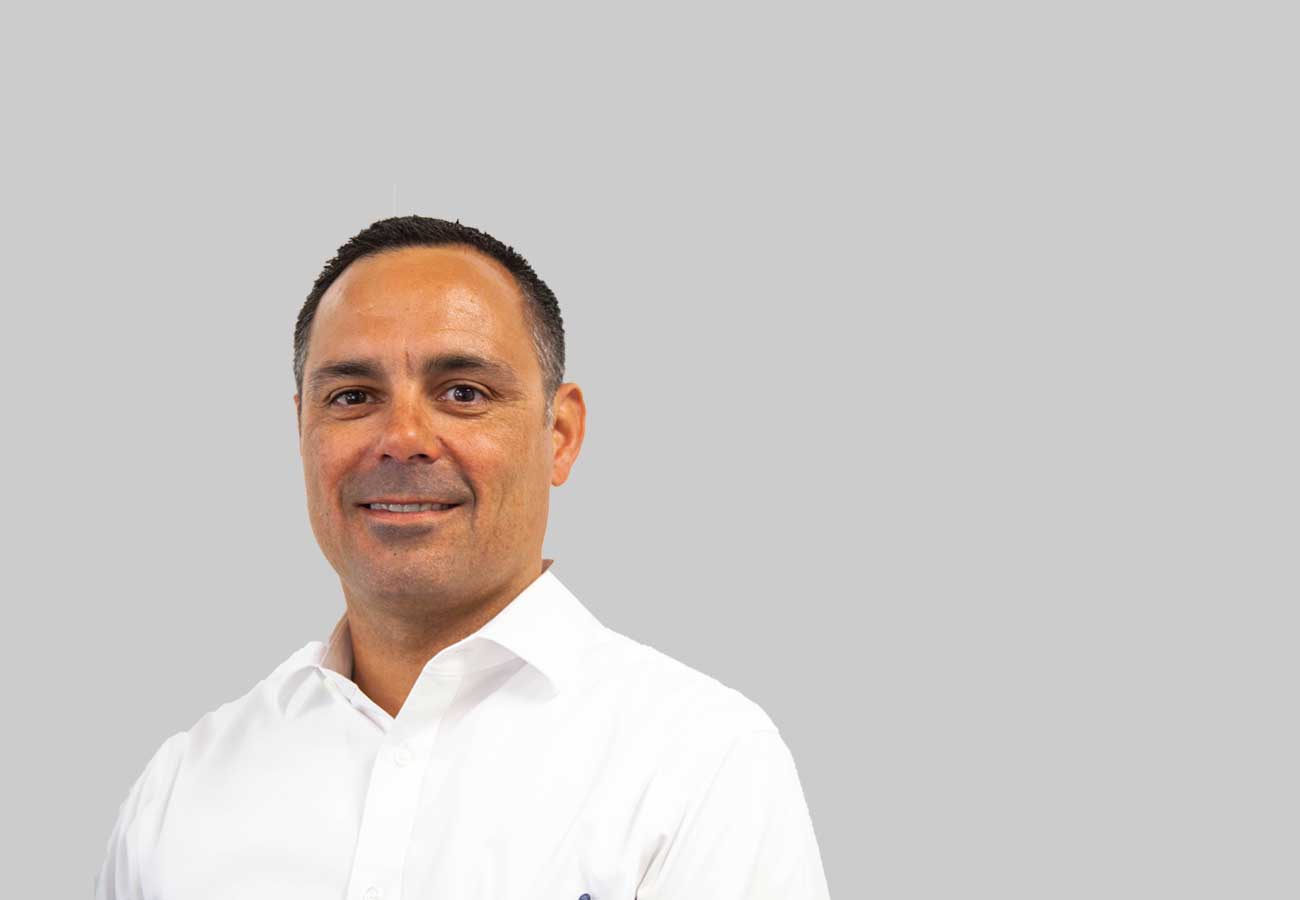 Jeff Johnson
Welcoming Jeff Johnson
Jeff Johnson, Business Development Manager, joined F.A. Wilhelm's team to focus on expanding the industrial business segment of the company's operations. His background in sales and customer service relating to information technology and construction industries gives him a well-rounded advantage in building lasting relationships with industrial clients.
As a problem solver and proactive helper, Jeff attributes his ability to create successful relationships to always keeping client needs front center. He holds a B.S. in Marketing and Communications from the University of Southern Indiana and is a recent graduate of Hamilton County's Leadership Academy.
Participation in not-for-profits like Hard Hats with Heart (part of the American Heart Association) and YMCA coaching youth sports are testaments to Jeff's desire to invest in the community. He and his wife of 16 years enjoy quality time with their two children and with Jeff's seven brothers and two sisters.