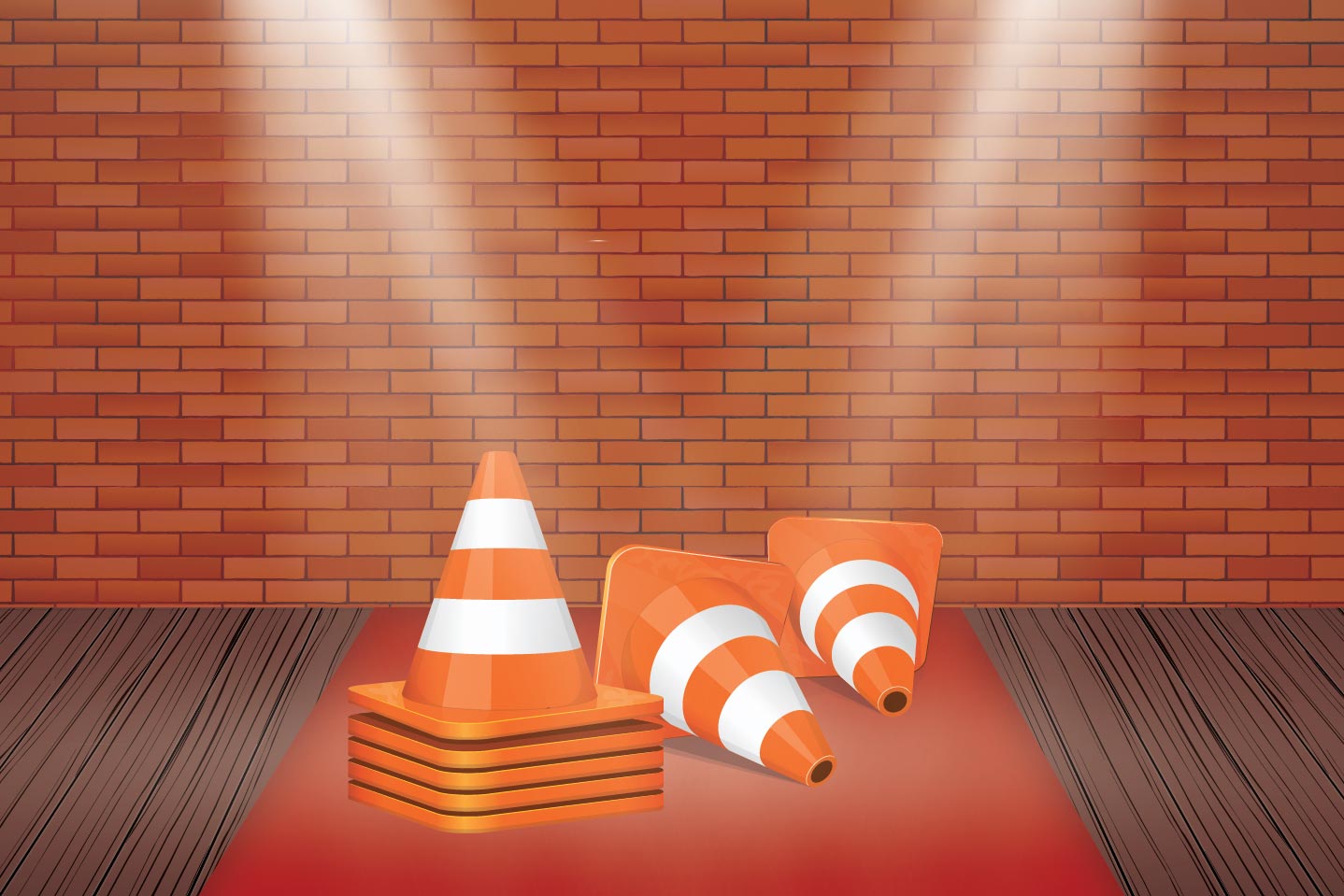 Robert Debaets
What is a Millwright? – A Talent Spotlight on Robert Debaets
Pick any consumer product out there in the world, and it's a good bet that a millwright has probably touched it in some way. From an electrical generator at a power plant used to manufacture computers, to a packaging line at UPS or FedEx used to process shipments, millwright expertise helps ensure complex equipment and machinery are installed and operate correctly so that companies can produce consumer goods that meet high expectations. 
Robert Debaets is a millwright who has worked for F.A. Wilhelm Construction since 1999. Robert recalls the first time he was called to a F.A. Wilhelm project: "It was July 4, 1999, when I was called to work at the old Hostess factory on a three-day shutdown project" Robert said. "The following Monday I went to the Ingredion site [then National Starch] and I've been with Wilhelm since then." He has developed his level of expertise over the last two decades, beginning with his early apprenticeship training consisting of more than 8,000 hours of in-school and on-the-job training. Millwright work often requires a high degree of precision, and involves erection, installation and maintenance of equipment and machinery.  
His role entails collaborating with all construction trades concerning equipment and machinery needs and involves direct coordination with specialty vendor suppliers producing entire systems and conveyors, processing equipment, bulk material handling, pumps, and compressors. He helps vendors by unpackaging and unloading equipment and components and then assists with assembly. These vendors have often spent months building complex and custom equipment, so it is essential that Robert listens to them for guidance on how to best install their machinery.  
Robert works with many of F.A. Wilhelm's long-term clients, and works in a variety of markets including industrial, higher education, wastewater treatment facilities, and power plants. Currently, Robert is on-site at Eli Lilly and Company's Raymond Street campus. 
Each day looks different. Robert may be at one building for multiple days, or visit two or three facilities during a given shift. For large campuses like Eli Lilly and Company, Robert says there is always something to do, and he works hard to ensure impending deadlines and/or delays do not have major impacts to tight deadlines. 
"If a project isn't delivered on time, our clients can't produce their products," Robert said. "We promise on-time delivery and our clients depend on us. When we get the job done safely and in a timely and professional fashion, customers come back again and even recommend F.A. Wilhelm to someone else." 
Robert recalls from his career history a mission he still strives to live by, 'meet customer expectations 100% of the time.' Finding a lot of pride in the work he does, Robert knows how each project impacts the client and F.A. Wilhelm.  
"It's something different all the time," Robert said. "I enjoy being able to work with my hands and experience something new every day. There's a lot of good people I get to work with from our affiliates, to my peers, to plant personnel; you get to know the folks you're working with and I enjoy that." 
When Robert isn't working, he's enjoying time with his family. When weather allows, he spends time on weekend camping trips, visiting state parks, and hunting or fishing. His family is also hosting a foreign exchange student from France this semester for the first time.