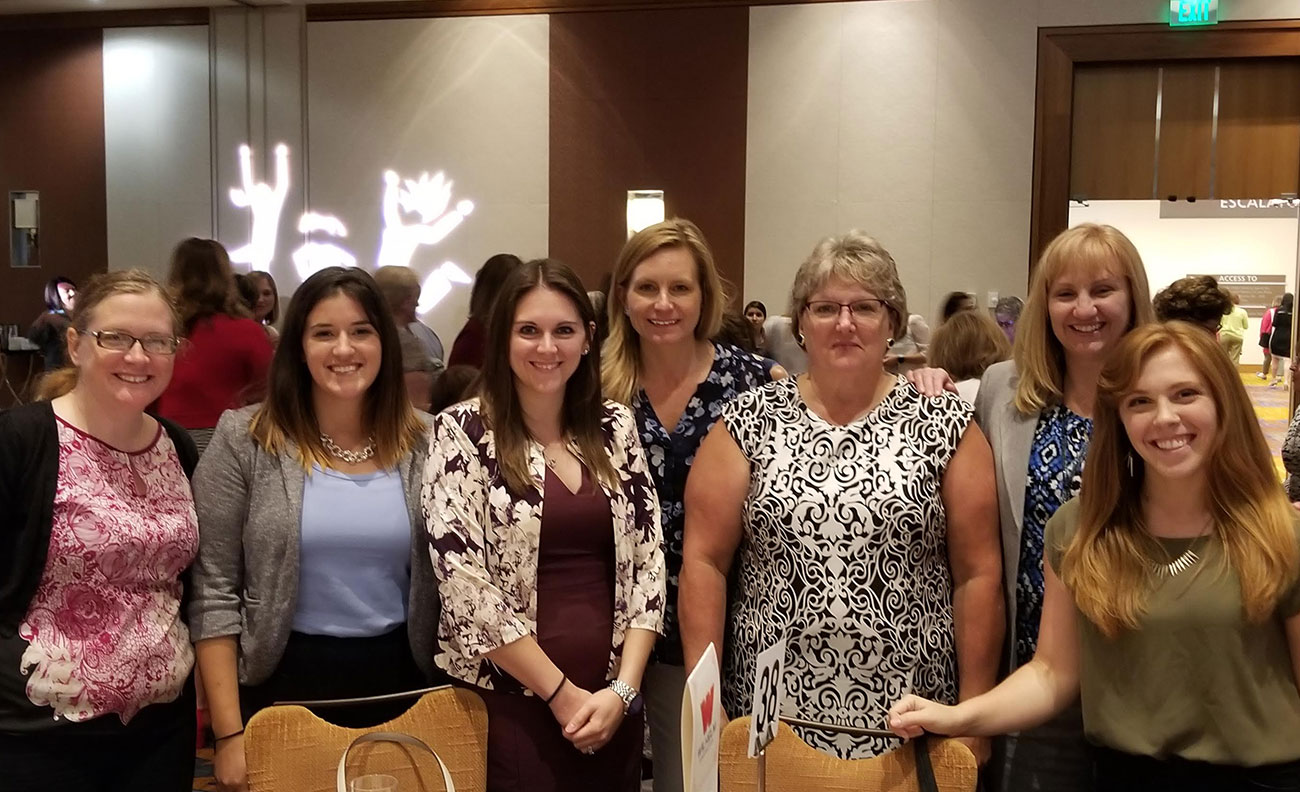 Wilhelm Celebrates Women in Construction Week
National Women in Construction Week (WIC) wraps up this Saturday with another year in the books. Created by the National Association of Women in Construction, WIC Week serves to feature the women actively working in construction and to spotlight women's impact on the industry. Local chapters use this week for a big push in community outreach, education, cross chapter collaboration, and marketing campaigns.  
Wilhelm celebrated this year's WIC Week with features on five key team members. These women, along with many others, help run our company out in the field and in the office. From project engineers, project managers, preconstruction personnel and laborers to accountants, administrative assistants, marketing and business development personnel the women of Wilhelm are striving to improve the progress of the firm and help create a more diverse well-rounded company. The importance of women in construction is a common topic as Wilhelm is constantly striving to achieve more diversity throughout the company and with its partners.  
According to the Bureau of Labor Statistics women in construction has seen a small dip in numbers since 2005, however in the last three years, it is back on the rise. By participating in events like National Women in Construction Week, everyone can help grow the female workforce. Check out the popular tags on social media to see what Wilhelm and others are sharing: #womeninconstruction #womeninconstructionweek #womeninconstructionweek2019 #wic2019